Home | Supplements | eBooks | DVDs | Articles | Forum

MyBodyComp Body Fat Percentage Review
Top Rated Product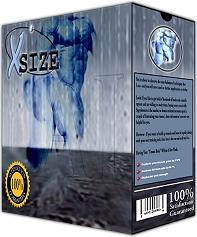 X-Size Fitness Software
mybodycomp.com
Program Description:
What is MyBodyComp?
MyBodyComp is a body fat monitor designed to help you track and analyze your body fat and other important data about your body composition. You don't need any body fat scales or calipers.
MyBodyComp analyzes measurements of certain parts of your body to determine a wealth of information about your body, including...
Body Fat percentage
Lean Body Mass
Waist to Hip Ratio
Exactly how many calories you burn each day
Complete somatogram (a graphical display of your body shape)
and more!
MyBodyComp keeps a record of your body fat measurements and other data so you can perform a long term analysis of your diet and fitness and track changes to your body.
MyBodyComp is the quick and easy way to monitor your body fat!
Click Here For More Software and Reviews