Home | Supplements | eBooks | DVDs | Articles | Forum

Bodybuilding T Shirts Online
Hot Bodybuilding, Fitness, Casual wear and Gym Gear at great prices! Truly Huge Shirts, Mugs, Mouse Pads, Ball Caps and Gym Bags! - People like our logo so much that we decided to let you take it home and wear it proudly.
Popular with both men and women. The most comfortable shirts ever! Our 100% cotton, Hanes Beefy-T is preshrunk, durable and guaranteed. Our printing is better than ever full of detail and color and exceptionally fade resistant wash after wash.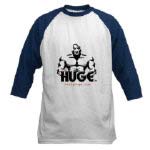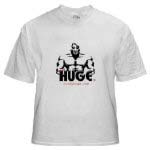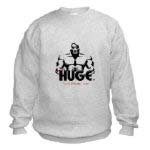 Truly Huge Shirts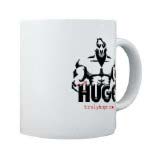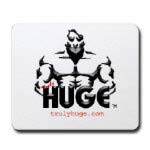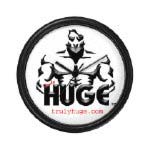 Mugs, Mouse Pads and Gym Clocks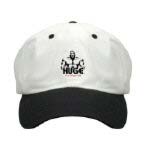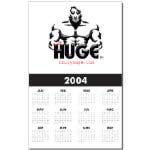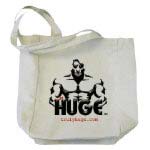 Hats, Calendars, Gym Bags and More!


Weight Lifting Wrist Straps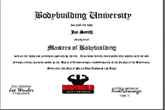 Bodybuilding University Certificate Novelty Bodybuilding Diploma
As the founder of Truly Huge, I am happy to say Fitness is my life! Looking and more importantly feeling good is most important to me. I believe if you look good, you feel good. If you feel good, your going to succeed in losing that last inch, or running that last mile, or surviving that brutal workout. I always tell my trainees that if they are starting to get burned out and bored to try to go and buy a great outfit for the gym. I believe new workout gear can lift their spirits and make them feel good about what they are trying to accomplish!
New Grip Gloves Review
Workout Gloves Benefits
Bodybuilding Gloves or No Gloves
---