Home | Supplements | eBooks | DVDs | Articles | Forum

Bench Press Calculator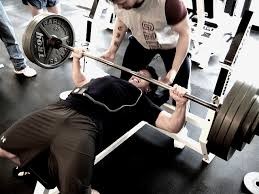 Max Bench Press Calculator
Want to know how much weight you can bench press for 1 rep?
Try this max bench press calculator to figure out your approximate max bench press.
The calculator uses the following formula:
Bench Press Weight / (1.0278 - (.0278 * Reps))
The results are not 100% accurate, but they serve for very good guidelines to what weight to use.
For more information click on the link below:
Click Here For The Best Bench Press Program