Home | Supplements | eBooks | DVDs | Articles | Forum

Bodybuilding Clothes and T Shirts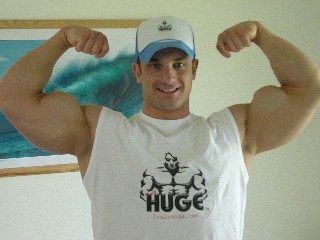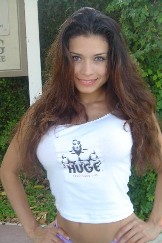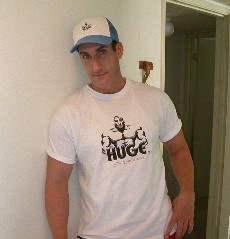 For more pictures of our models see our female and male muscle galleries
We are pleased to bring to you our new bodybuilding t-shirts and workout clothes for men and women. Our mission is to provide the highest quality collection of upbeat and unique form fitting fashions designed specifically for the athletic man, female bodybuilder and fitness buffs.
Check out our new line of fitness wear, bodybuilding tee's, tank tops, string tops, jerseys, sleeveless muscle shirts, weight lifting sweat shirts, hats, gym bags, and more! They are all high quality shirts with high resolution pictures print.
If you love fitness, bodybuilding, working out, weight lifting, powerlifting, football, sports, etc. we have something for everyone. Bodybuilding workout clothes, man's bodybuilding clothing, women's bodybuilding clothing, fitness gear, everything you need to look your best is here.