Home | Supplements | eBooks | DVDs | Articles | Forum

Dropship Supplements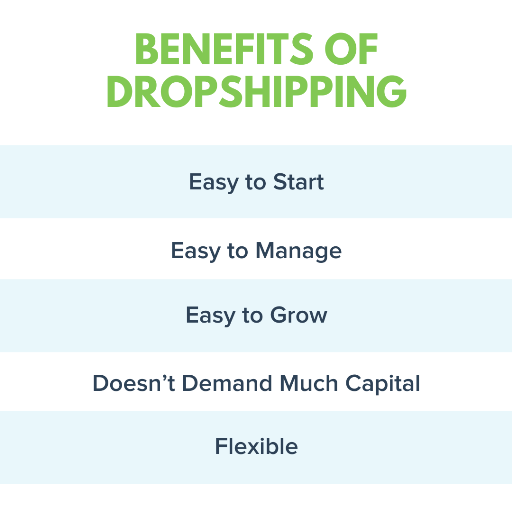 Dropship Bodybuilding Supplements and Fitness Products
TrulyHuge.com, has been online since 1996 and is one of the oldest and most respected bodybuilding and fitness sites. As the demand for our products has increased, so has the opportunity for distributors and drop shippers to partner with us.
Whether you have a large or small business, just starting out or even an individual with a network of associates, you can start making good money selling our bodybuilding supplements and fitness products.
Dropshiping is an excellent opportunity to earn a good income at minimum risk. You are allowed to use any content from our website (images, product data and other written content) to promote our products. You do not have to stock any inventory.
We can offer you two different options:
1. Wholesale Supplements Purchase Program - For individual resellers, distributors, stores, trainers, doctors, health professionals or any others who wish to purchase in bulk and who resell the products directly to consumers.
2. Dropship Supplements Program - For those who do not wish to order in bulk but who want to resell our products along with others and then have us drop ship the products for them.
We offer the best products available in the industry. Here are some of our top selling bodybuilding supplements and fitness products available for drop shipping:
For full details send us an e-mail with a subject line of "Wholesale Supplements" or "Supplement Dropshipping". Include your name, e-mail address, and phone number and we will respond back to you as quickly as possible. Or feel free to call us at 1-503-648-1898