Home | Supplements | eBooks | DVDs | Articles | Forum

Flex Magazine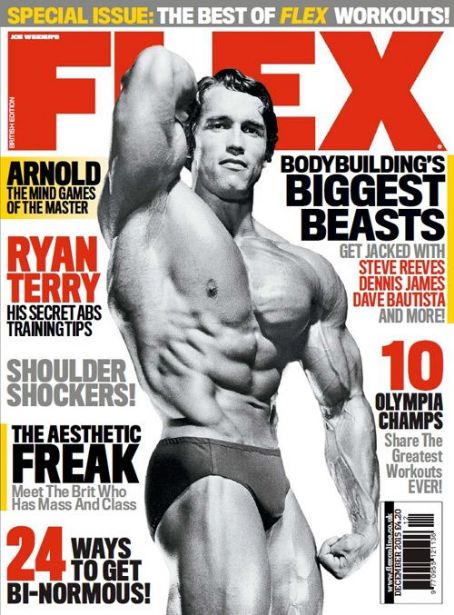 Flex Magazine is great whether you are just a fan, or a competitor. This magazine is filled with workout routines and nutritional information to help you make the most out of your bodybuilding efforts.
Flex Magazine Review
Flex Magazine contains fresh content each and every month. You won't find the same old re-hashed information that you find in some magazines. You will find some of the best kept secrets of the champions, as well as strategies and competitive tactics.
Flex Magazine is packed with information on training and nutrition, as well as photos that will inspire and motivate you. You will find articles about the top bodybuilders, some even written by the top names in fitness. This is definitely one of the top rated weight-lifting magazines you will find, as well as one that will teach you discipline and motivate you to achieve your ultimate bodybuilding goals.
Flex Magazine will help you to greatly improve your physical shape and increase your self confidence. If you have been looking for a magazine that will truly make a difference and give you reason to get busy with your bodybuilding and weight-lifting routine, this one will do it.
Flex Magazine Back Issues
Are you having a tough time finding Flex Magazine back issues?
Many bodybuilders are collectors. Some just want to see what workouts and articles they missed. Whatever the reason, you can find them here Flex Magazine Back Issues.
Flex Magazine Subscription
If you are interested in a Flex Magazine subscription, save time and money by purchasing online. When you purchase individually at a supermarket or bookstore, you will pay a much higher price.
A Flex Magazine subscription will insure that you get your magazines delivered throughout the year at a deeply discounted price, to subscribe go to flexonline.com