Home | Supplements | eBooks | DVDs | Articles | Forum


---
[Submit to forum] [Back to The Truly Huge Home Page]
---
Mike Mentzer Heavy Duty Journal Book For Sale
Posted by: Paul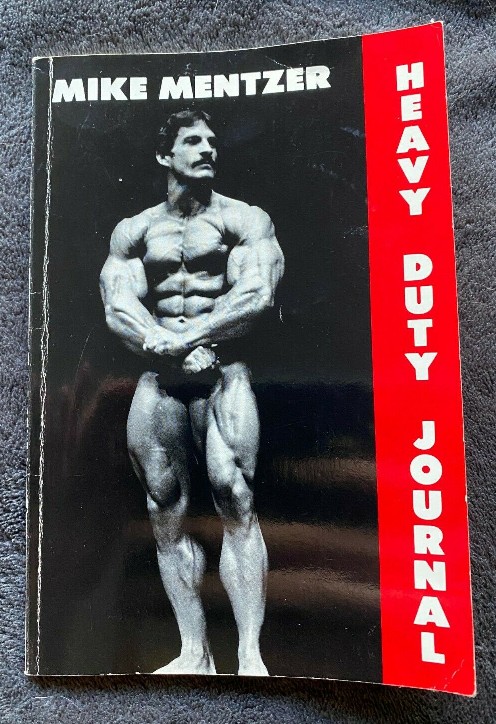 I am selling my copy of...
Mike Mentzer Heavy Duty Journal
The Heavy Duty Journal is power-packed with even more invaluable teaching from Mike, as he delves into topics never before explored in bodybuilding: The scientific application of stress physiology, cultivating metabolic momentum, understanding and applying the body's natural patterns of flux and change in order to peak for a contest. Includes, rest pause training (a super high-intensity technique that allowed Mike to gain 14 pounds of pure muscle in 9 weeks - at an already advanced level of muscle, mass and strength!), and the latest in scientific bodybuilding are just a few of the subjects brought to you in this one of a kind book. Includes awesome photos of Mike Mentzer!
E-Mail Me if you are interested.
[
Submit a follow up message
]
[Natural Bodybuilding Forum] [Bodybuilding Supplement Forum] [Weightlifting Forum] [Bodybuilding Message Board]
[Powerlifting Forum] [Bodybuilding Discussion Forum] [Bodybuilder Forum] [Teen Bodybuilding Forum]
[Muscle Growth Forum] [Weight Loss Forum] [Workout Forum] [Health and Fitness Forum]
---