Home | Supplements | eBooks | DVDs | Articles | Forum


---
[Submit to forum] [Back to The Truly Huge Home Page]
---
Mike Mentzer Heavy Duty for Women and Beginners Booklet For Sale
Posted by: Paul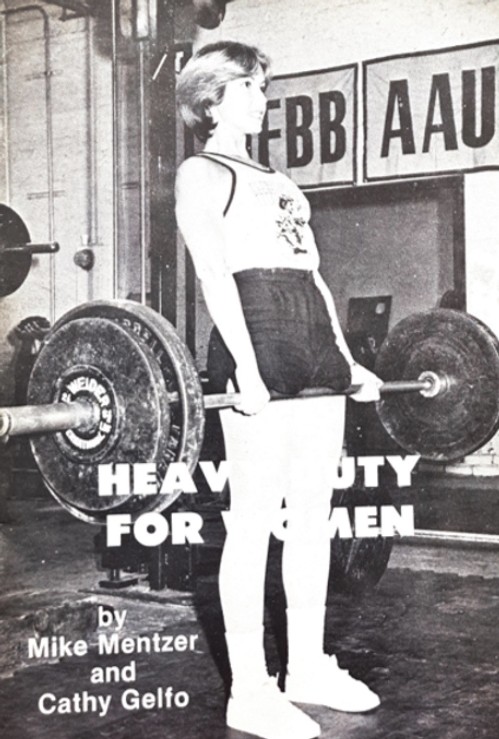 I am selling my copy of...
Heavy Duty for Women and Beginners
There is no reason why today's women should not train just was hard as a man. Although women can't develop a man's muscle mass, intense training will enhance the female form. For the woman who wants a physical image for match her strong self image. Mike Mentzer and Cathy Gelfo have outlined a scientific approach for the woman training to reach peak physical condition.
Note: This booklet is not just for women, it covers high intensity training methods going from rank beginner to intermediate and advanced workouts and techniques!
E-Mail Me if you are interested.
[
Submit a follow up message
]
[Natural Bodybuilding Forum] [Bodybuilding Supplement Forum] [Weightlifting Forum] [Bodybuilding Message Board]
[Powerlifting Forum] [Bodybuilding Discussion Forum] [Bodybuilder Forum] [Teen Bodybuilding Forum]
[Muscle Growth Forum] [Weight Loss Forum] [Workout Forum] [Health and Fitness Forum]
---