Home | Supplements | eBooks | DVDs | Articles | Forum

Muscle Enhancer Software Review
Top Rated Product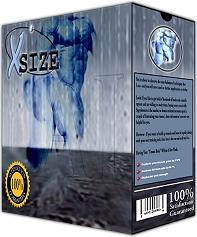 X-Size Muscle Enhancer Software
By Nick Smith
Program Description:
If you want a personal weight training and fitness program, look no further than Muscle Enhancer. This software will create and organize a regimen best suited to your needs. Muscle Enhancer is optimal for trainers and coaches who want to get their clients and players in the best shape possible. With its ability to store multiple users, workouts can be customized and saved for regular use. Even with groups and teams, each person will get an individual fitness program.
With the program in place, the Reporting feature will allow you to print prospective workouts. You can also edit Groups and Workouts to make sure that a training regimen continues to be ideal of a particular person or team. You should soon have that body of steel you've always wanted.
Click Here For More Software and Reviews