Home | Supplements | eBooks | DVDs | Articles | Forum

Personal Trainer One
Diet and Fitness Software Review
Top Rated Product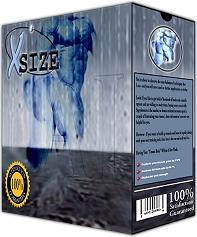 X-Size Personal Trainer Software
slshareware.com
Program Description:
WHAT?
Personal Trainer One is a virtual fitness companion for your Windows based computer, resulting from over two years of development. Powerful, flexible, yet easy-to-use, P.T.O. enhances your efforts to lose weight, stay-in-shape, and meet your fitness goals.
WHO? Personal Trainer One is for anyone desiring to improve their fitness through a healthy balance of nutrition and exercise. Whether you're a fitness enthusiast, working to lose weight, interested in keeping accurate dietary records, or all of the above, P.T.O. can help.
WHY?
Because P.T.O. isn't a "tech-toy". Other diet software programs exist, but act like typical business software - rigid spreadsheets that count calories instead of cents. P.T.O. is a very user-friendly tool for the real world, designed to handle your hectic life filled with business trips, birthdays, anniversaries, and little spare time.
Personal Trainer One: Key Benefits

Easy-to-use with colorful manual and step-by-step "wizards"

Detailed record keeping for both food and exercise

Start-to-finish assistance for a successful weight loss program

Delicious yet healthy "Easy Gourmet" Recipes

Cool "XP" style graphics
Click Here For More Software and Reviews