Home | Supplements | eBooks | DVDs | Articles | Forum

Gotorun Software for Runners Review
Top Rated Product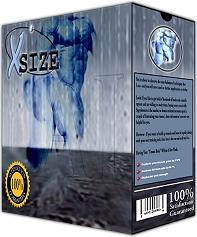 X-Size Fitness Software
labmyc.com/gotorun
Gotorun is a high quality database application that enables you to store and analyze your long distance runs. It supports multiple runners and groups of runners. Below follows a brief description of the features included in the latest release of Gotorun :
Enter training runs or competitions.

Mile and kilometer compatible.

Quick run entry provides you with means to enter the same run to a lot of runners in the same group easily and hassle free.
Filter your runners and runs to enhance your reports and charts so that they deliver the information that you need.
Unlimited comments can be entered for each run to store the information you need like splits, warmup time, weather, effort rating, partners, weight, heart rate etc.
Individual reports enable you to view a summary of the runs completed by a runner or a comprehensive monthly report of his runs for that particular month.
Performance reports enables you to compare the run times of runners in a group. It is categorized by distance and can be configured with filters to accommodate age groups, genders, distances, particular runs etc..
Chart your pace, time, distance or number of runs over specified periods of time.
Analyze the different paces that you maintain when participating in runs of different distances.
View a distribution of distances you ran and medals received.
Click Here For More Software and Reviews