Home | Supplements | eBooks | DVDs | Articles | Forum

Supplement Catalog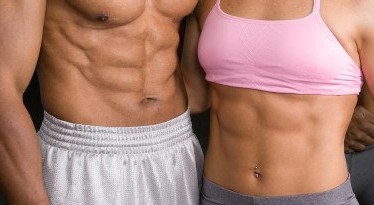 Free Bodybuilding Supplement Catalog
Welcome TrulyHuge.com one of the oldest and most respected online providers of Bodybuilding, Sports, Fitness and Weight Loss Supplements for both Men and Women.
Whether you are a serious athlete or just someone who wants to look and feel great, we have the right supplements for you.
Get a FREE Supplement catalog sent right to your door. This Catalog Features The Best Bodybuilding and Fitness Supplements to help you increase strength, build muscle mass, boost your energy, increase libido, burn fat, lose weight, etc. We Have Great Prices and Professional Service!
You will get Discount Coupon Codes for deals like 20% Off and Get 1 Bottle Free!
And you will be automatically entered in our monthly drawing to win Free Supplements and other Great Prizes!
The Catalog is 100% FREE and there is Zero Obligation on your part.
Your personal data is considered private and confidential and will never be sold or shared with any third party.
But, Hurry! This offer is good for a limited time only that will be ending very soon, so don't wait or you will miss out, request your FREE Catalog Now!
Fill our the form below to receive your FREE catalog for you or a friend!
Request Your Free Supplement Catalog

Send us your name and mailing address to get your Free Bodybuilding Supplements Catalog Click Here
You can also request a catalog by mail at:
TrulyHuge.com
PO Box 95
Weiser, ID 83672
Or Call Us Toll Free: 1-800-635-8970