Home | Supplements | eBooks | DVDs | Articles | Forum

Target Heart Rate Calculator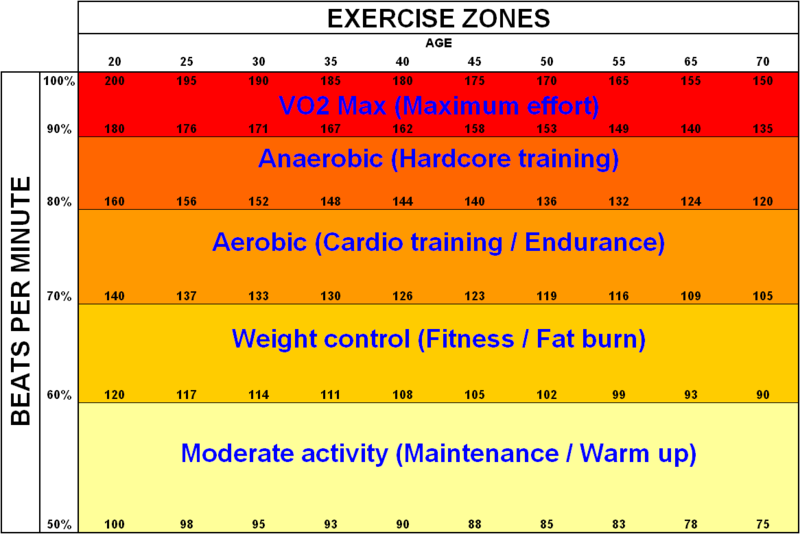 Target Heart Rate Calculator for Bodybuilding and Fitness
What is Target Heart Rate?
Your target heart rate zone is the minimum and maximum number of heartbeats per minutes necessary to achieve your goals such as V2 Max, cardiovascular, endurance, fat loss, etc. specific to your age and resting heart rate.
Target Heart Rate for Fitness and Bodybuilding
Target heart rate training helps you gauge the intensity of your bodybuilding and fitness workouts. Monitoring your heart rate while you're working out and keeping in your target zone is the key to getting maximum benefits.
Use the target heart Rate chart above and this target heart rate calculator to determine your target heart rate zones for different goals and activities.