Home | Supplements | eBooks | DVDs | Articles | Forum

Muscle and Strength Newsletter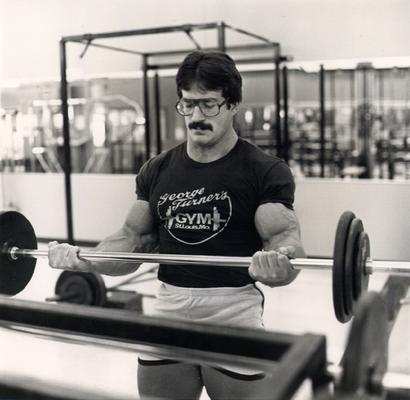 High Intensity Training Articles
The constant onslaught of high-volume orthodoxy over the years has bred confusion - from personal trainers to coaches; from avid readers of physical culture magazines to resistance trainees around the globe. Consequently, the desire to know and learn more about high-intensity exercise has never been so prevalent.
Mike Mentzer's Heavy Duty Training broke all the rules; for the first time a meaningful approach to building strength and size became available. The response to Mike Mentzer's incomparable literary works has been so overwhelming that the next logical step was to provide further guidance, motivation and ideas to the advocates of Heavy Duty, high-intensity exercise.
As a result, we are now publishing a free weekly muscle and strength newsletter full of high intensity training articles on bodybuilding workouts, diets, etc.
To stay on top of what really matters and get the latest news on high intensity training, sign up today!
Click Here to Subscribe to the Free Muscle and Strength Newsletter.