Home | Supplements | eBooks | DVDs | Articles | Forum

Muscle Building Nutrition Articles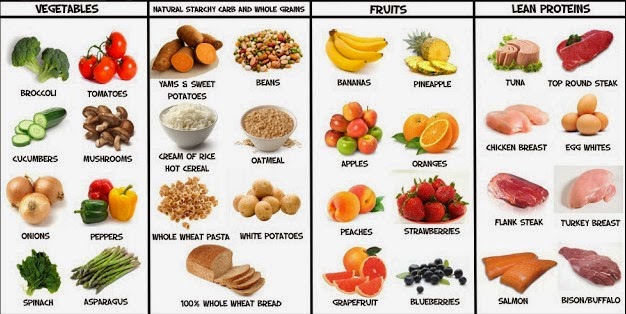 Your Free Guide to Muscle-Building Nutrition
Most guys have a pretty good handle on the kind of training it takes to get bigger and stronger, but muscle-building nutrition can be tricky.
You need to eat lots of protein, sure, but what kind is best? And when should you eat it?
Then there is the debate over carbohydrates and fats — should you eat low-carb or low-fat, or neither?
While eating for lean mass can be confusing, it's not all that hard to get the basics right.
You just need to read all you can about nutrition and apply what fits your situation best. To help you out, we've put together this complete rundown of muscle-building nutrition.
Happy reading … and eating … and GAINING!
Articles About Muscle Building Nutrition
Check back here often, as we'll continue to add more information about muscle building nutrition. New developments are happening all the time, and this is your home for hardcore muscle building nutrition tips.
PS: Make Sure to Read This Part… It's Important
We've launched a completely free, comprehensive email course on building muscle and gaining strength by looking at countless studies and figuring out what exactly needs to be done.
Want to get the newsletter? Then click here to sign up and to see what's in the first email you'll receive. You'll be surprised at how fast it works.